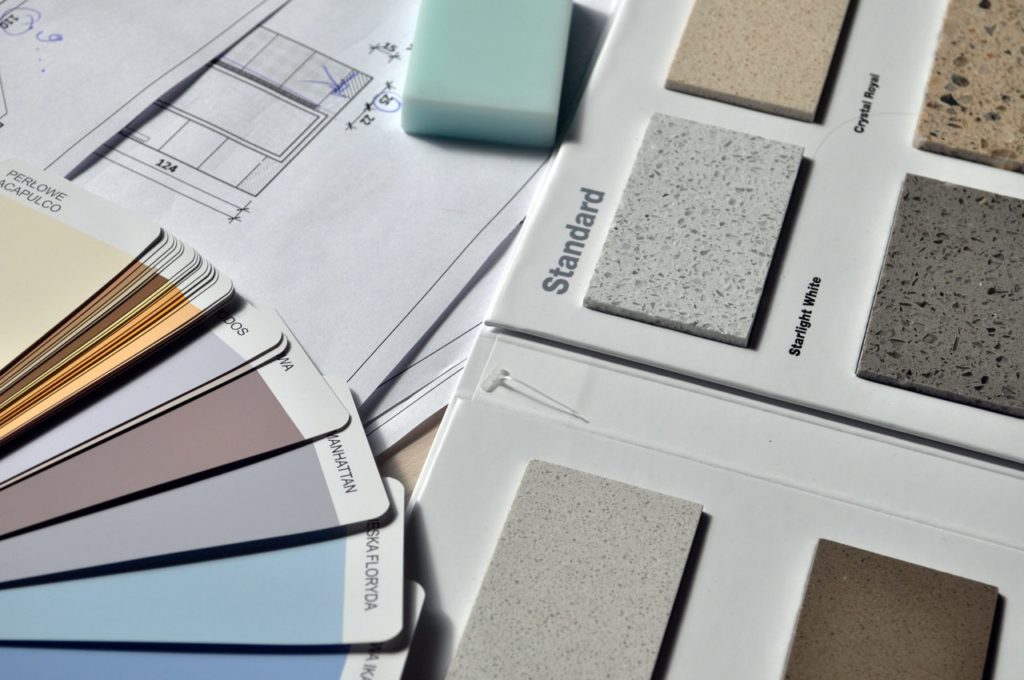 It's a well-known fact that requirements related to configuration and space in a home keep changing with times. Children growing up, parents coming to live with you, need of a home office, etc. are only some from a long list of reasons that might necessitate getting a home remodeled.
So, what are the considerations you need to make when planning an addition on your home? We'll try and provide some of the answers.
Know the local construction and expansion regulations
As a first step, it's important to know what you are allowed to do in relation to the remodeling or expansion of your house. Do you need a permit? What line considerations need to be made? Are there any restrictions on the number of stories or certain styles of architecture? Understand those laws and regulations, or better, consult a professional to know about them.
Arrive at a practical plan
You must start with establishing that the addition you are planning is an absolute must. Consider every detail that can have an impact. For example, whether you're going to live in the house while the construction is taking place? Are there older folks with limited mobility or toddlers and small children who'll access the space? If it's a home office, are there going to be visitors? Et cetera.
Follow that by chalking out a practical design in consultation with an architect. A design that fits in with the architecture and décor of rest of your house.
Allocate a budget
A study by a website shows that a home addition in the USA can range between $10,000 and $1,500,000. The average cost per addition, without considering the magnitude, is to the tune of $42,000.
Work out the costs carefully and plan for where they will be sourced from. Consider all the hidden costs such as the architectural plans and designs, permit fees and design approval fees.
Double-check that your budget and design are in-line with each other.
Select a remodeling contractor
Approach contractors with good reputation for quotations to develop based on your design. As they'll all be bidding from identical set of inputs, you'll be able to better gauge their experience, quality of workmanship and price. Evaluate the bids carefully and finalize the remodeling contractor.
Keep the architect involved for consultation throughout the construction stage.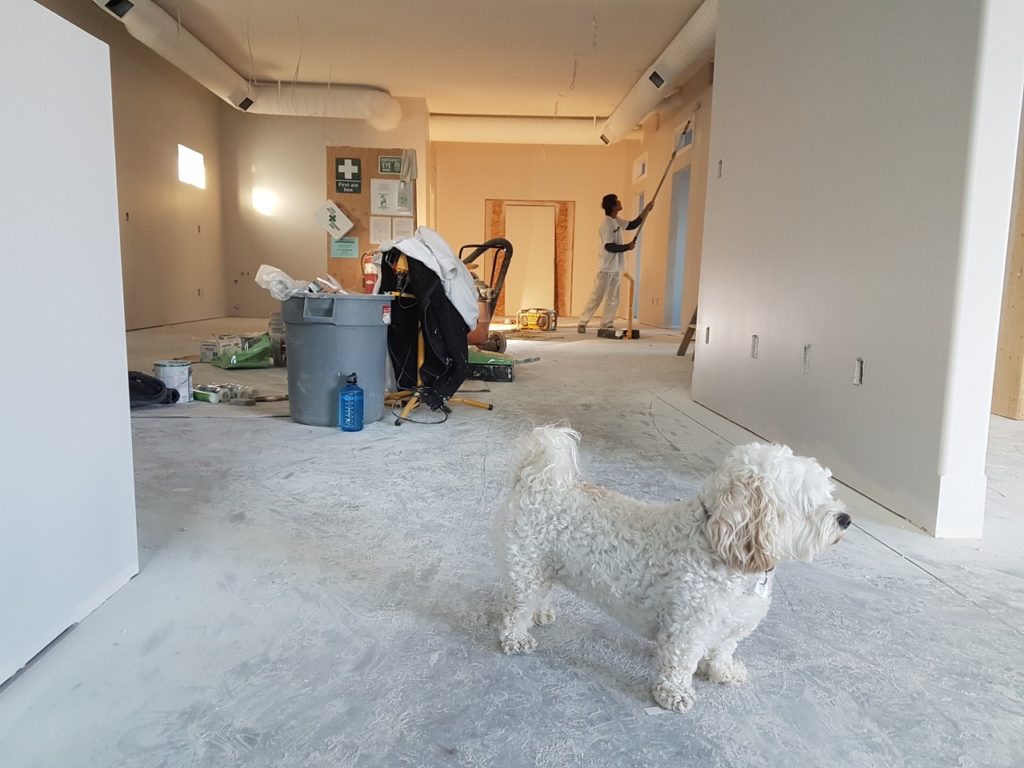 Conclusion
There are endless ways in which a home addition can be done. If you are clear about why you need the addition and have the requisite monetary resources, there is no reason why you shouldn't get that done. With careful planning and execution, you can have that extra space in your home for optimal usage.
And don't forget about insulation. See our post.